Summary
Welcome to the June edition of Climate Connect Digital's newsletter. In this issue, we dive into the world of carbon footprinting regulations, and explore how new technological advancements can help close the emissions gap. Other highlights include an exciting product announcement for our new carbon marketplace, as well as insights from our recent webinar on Digital Measurement, Reporting and Verification (DMRV).
Read more to stay informed about our mission to enable businesses to achieve carbon neutrality.
Market Insights & Perspectives
Market Regulations on Carbon Footprinting

In recent years, both mandatory and voluntary carbon disclosure policies have progressed rapidly to encourage much-needed transparency and accountability.
Webinar Highlights

Product Updates
Announcing the release of CarbonShop, CCD's new carbon offsets marketplace with end-to-end integration.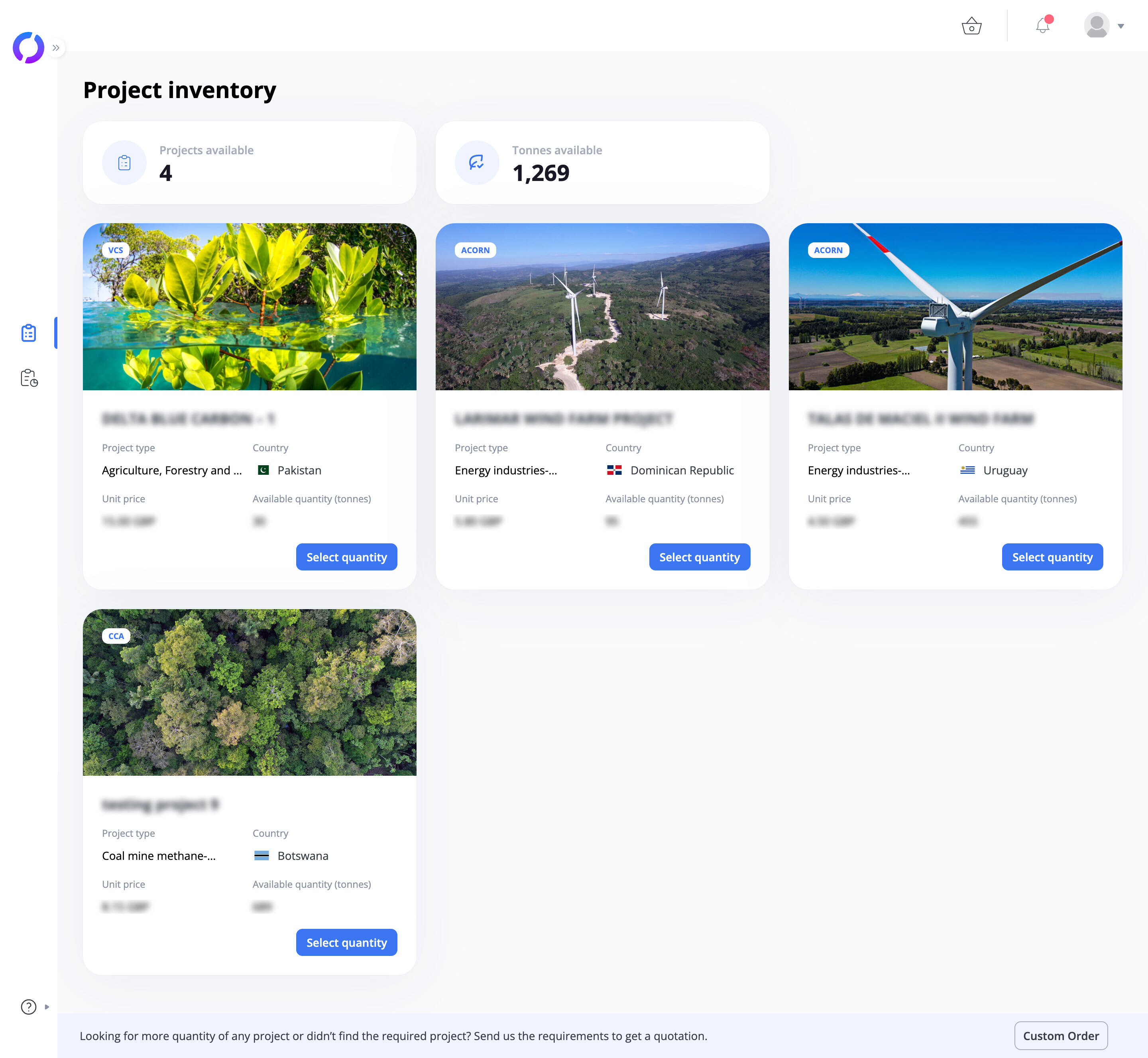 Business Highlights
Carbon & Climate Markets

CCD partners with Green Story, a prominent footprinting company based in Utrecht, Netherlands.

Retail Energy UK

CCD signs its first carbon emissions-neutral contract in the UK via its retail energy & net zero partnership with Scotland-based Champion Energy.
CCD at Events & Conferences
Carbon Forward Asia 2023, Singapore
Brazil Summit, New York
The Future of Nature-Based Solutions, London
16th edition of Solar Power, New Delhi
Accelerating Access to Climate Finance for South Asian Cities, Mumbai
Employee Story & Achievements
40 Solar Pioneers under 40 by SolarQuarter
Awarded to Mohit Singh, CCD Head of Renewable Business
Research Publication from Senior Meteorologist Anagha Paleri
Emily Langston joins CCD as Partner Enablement Lead
Meet CCD's Climate & Carbon Experts
Argus Carbon Markets & Regulation Conference, Portugal
Carbon 2023, Mexico
16th International Conference on Biofuels & Bioenergy, UAE
World ESG Summit, Malaysia
Carbon Forestry 2023, New Zealand